​MUSIC
​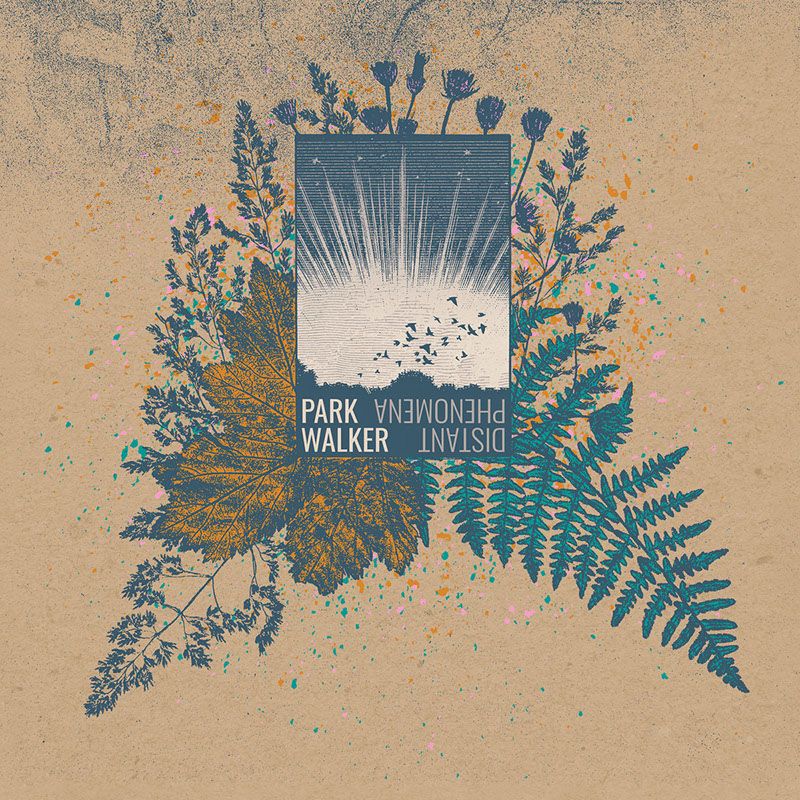 ​ParkWalker recorded their debut album "Distant Phenomena" with 7 songs at RAMA studios in Mannheim, featuring Linda Kyei at the keys. Mixed and edited by Malte Appel and Christian Bethge (e.g. Messer) and mastered by the latter. The album was published in February 2021 on This Charming Man Records and can be found on your favorite streaming platform including bandcamp. You can order vinyls in marbled light blue or black for the best price at this charming man records, bandcamp, your favorite record shop or simply write an email to anytimeparkwalker@gmail.com. This is how it looks like. ​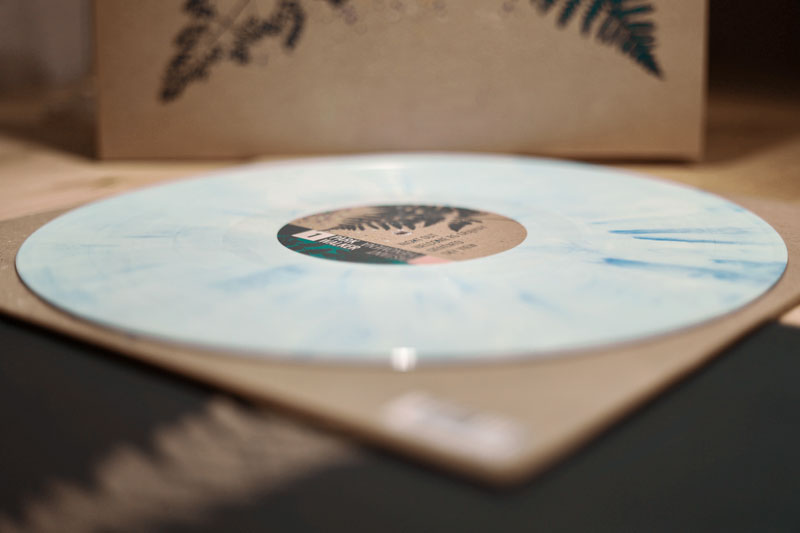 ​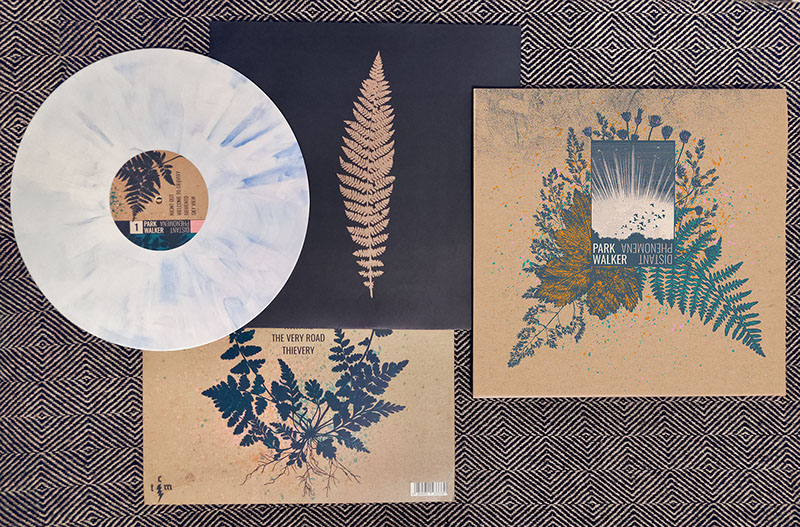 Please watch the live video of the song "Welcome To Gravity" from the album.
Music and lyrics written by Nicola Mingirulli and ParkWalker.
Cover Art by www.druckwelledesign.de